Mountain Heritage Festival
September 24-29, 2018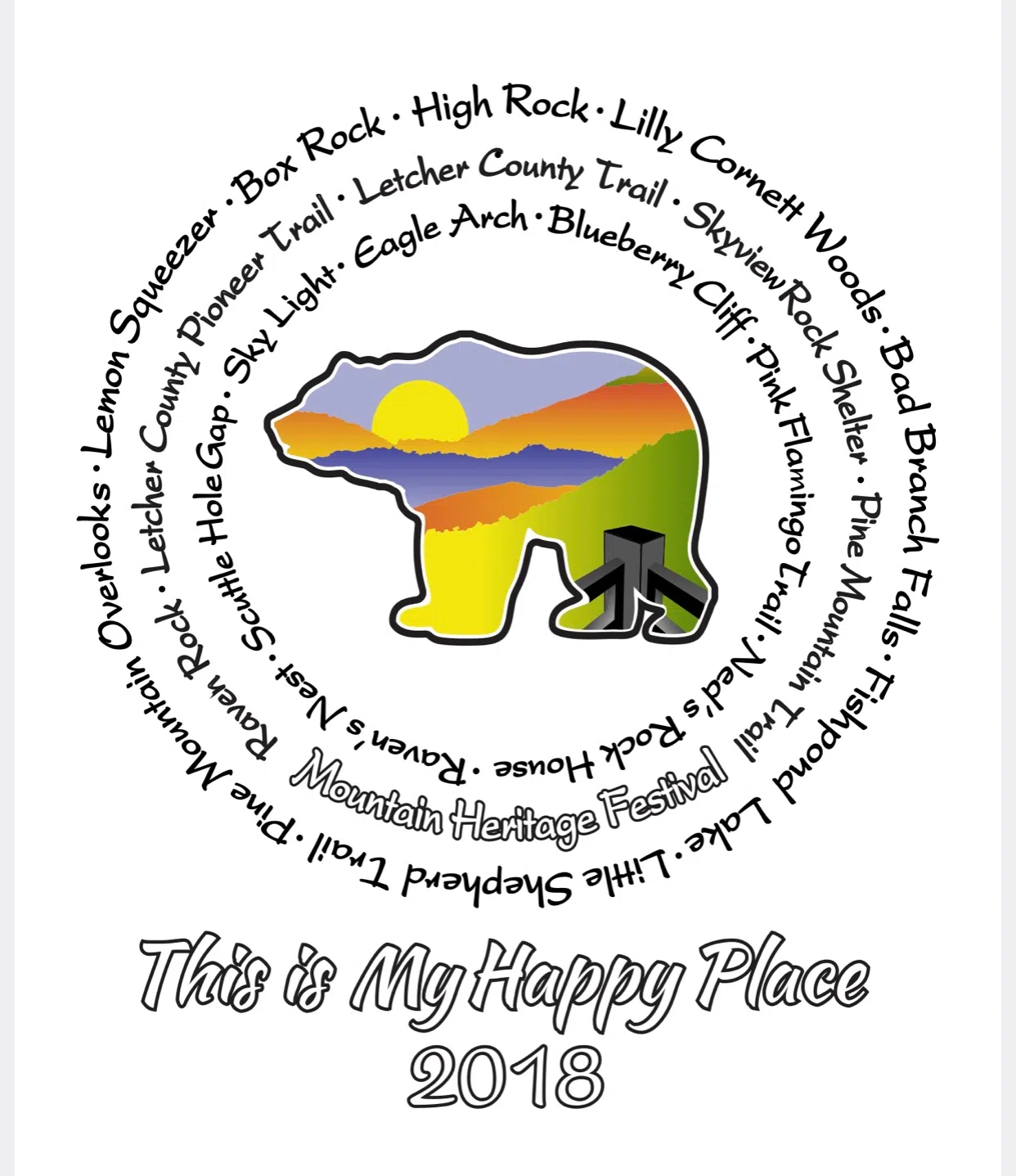 Welcome to the annual Mountain Heritage Festival!  Since 1983,  the Mountain Heritage Festival has grown to 60-80 exhibitors and crafters, 18 food vendors, and several days of live entertainment. Over 10,000 people attend the festivities annually during the last full week of September. This community event proudly promotes the heritage of its mountain people by showcasing various craft demonstrations, past and present.
In 2014, the Mountain Heritage Festival was named one of the fall's top 10 festivals and events by the Kentucky Travel Industry Association!
Coverage of the 2018 Mountain Heritage Festival on 103.9 The Bulldog WXKQ and AM 920/FM 95.1 Real Country WTCW is presented by:
KY Mist Distillery
Whitesburg ARH
KY Insurance at Ermine
Southeast KY Community and Technical College
Mama Delucas Pizza at Isom
Appalachian Wireless
Appalachian Monument at Mayking
Morgan McClure Chevrolet Buick and Cadillac in Coeburn, VA
The Letcher County Public Libraries
Waggin' Tails Pet Grooming at Ermine
Mountain Real Estate in Hazard
Cavalier Motorworks in Pound, VA
Joe's Drive In Chicken at Isom
Letcher County KY Farm Bureau Insurance
Forever Young Hair Studio-downtown Whitesburg
Lisa's Treasure Chest of Whitesburg- coming October 8th
Parkway Pharmacy in West Whitesburg
Mickey Stines-Candidate for Letcher County Sheriff
and TVS Cable
Download the Official Entry Form, HERE
Presented by Southeast Kentucky Community and Technical College.
LIVE Broadcast Downtown September 26
Presented by ARH Hospital Whitesburg.
Visit the KY Mist Distillery Bulldog Booth | September 27, 28, 29
Presented by KY Mist Distillery
Radio Selfie Station sponsored by Kentucky Insurance
CLICK HERE for a complete 2018 Mountain Heritage Schedule of Events!
Parade Update!
The 2018 Mountain Heritage Parade will be at 11:00am Saturday morning, September 29th.  The Grand Marshall's for this year's parade will be members of the Letcher County Tourism Committee.  They include Maxine Quillen, Kyle Smith, Colin Fultz,  Sandy Hogg, Richard Brown, Winston Lee and Missy Matthews.
Mountain Heritage Carnival Update!
The Mountain Heritage Carnival will open up in downtown Whitesburg this Wednesday September 26th and and go through Saturday September 29th.
Family nights will be Wednesday and Thursday starting at 6:00pm with armbands available for $18.00 each.
Friday and Saturday will be regular prices.
Pageant Winners!
Congratulations to the winners from the 2018 Mountain Heritage Pageants Saturday night!
Miss Pre-Teen Mountain Heritage: Marlee Dinsmore
MIss Teen Mountain Heritage: Ellie Mullins
Miss Mountain Heritage: Emily Baker