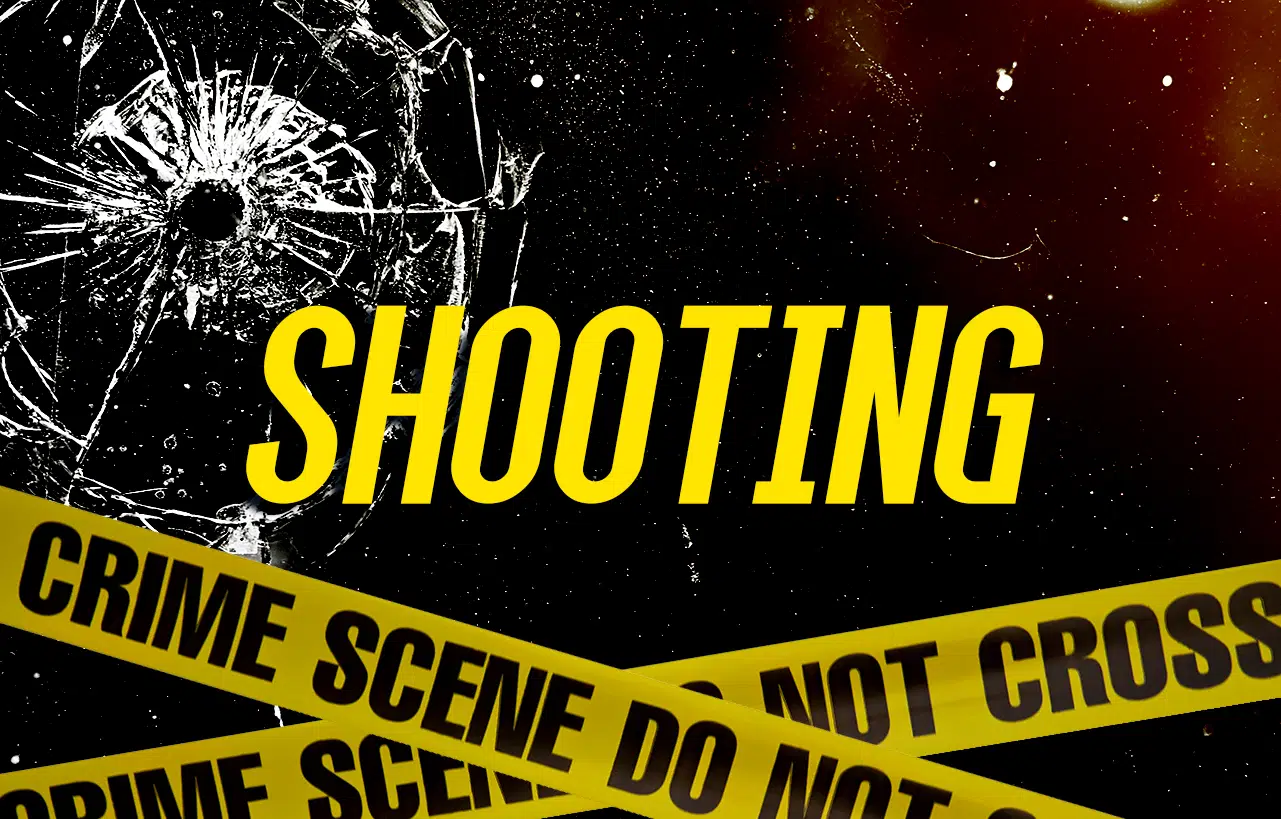 Kentucky State Police are on the scene of an apparent shooting in Perry County.
The alleged shooting happened in the Combs community about 2:30 p.m. Wednesday.
We are told one person has been shot. We do not know their identity or condition right now.
The Perry County Coroner tells us they have not been called out to the scene at this time.
This is a developing story and will be updated.