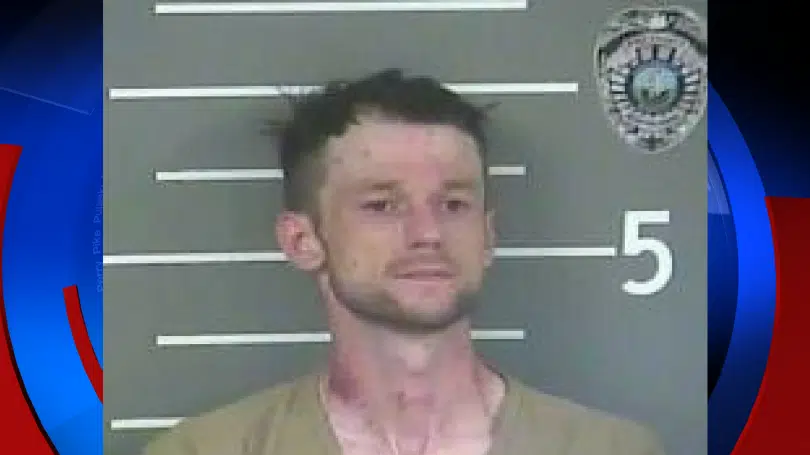 Pikeville Police arrested a man Saturday after he acted strangely at Gatti Land.
Several people called in complaints of the strange behavior. When officers arrived, they found Maxwell McCord, of Dana, singing a song to himself.
McCord refused to interact with the officers and acted irrationally, police say.
As McCord tried to walk away, he spotted another officer behind him. He then allegedly pulled out a knife and opened the blade.
Officers immediately tackled McCord as he screamed curse words at them.
McCord was arrested and charged with public intoxication of a non-alcoholic substance, first-degree wanton endangerment of a police officer, resisting arrest and first-degree disorderly conduct.
Picture courtesy of WYMT.