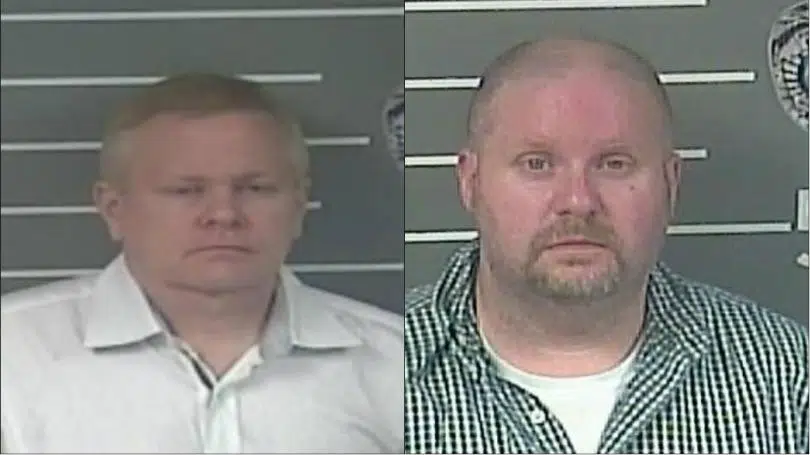 Alfred Adkins, a Pikeville psychologist, who was charged alongside former attorney Eric C. Conn will stay in jail until 2039.
The Herald-Leader reports the U.S. Sixth Circuit Court of Appeals has upheld Adkins' conviction. The paper reports Adkins signed hundreds of evaluation forms without reviewing them in return for cash.
He is serving a 25-year sentence for conspiracy, wire fraud and other charges.
Conn is expected to be sentenced next month.
Picture courtesy of WYMT.