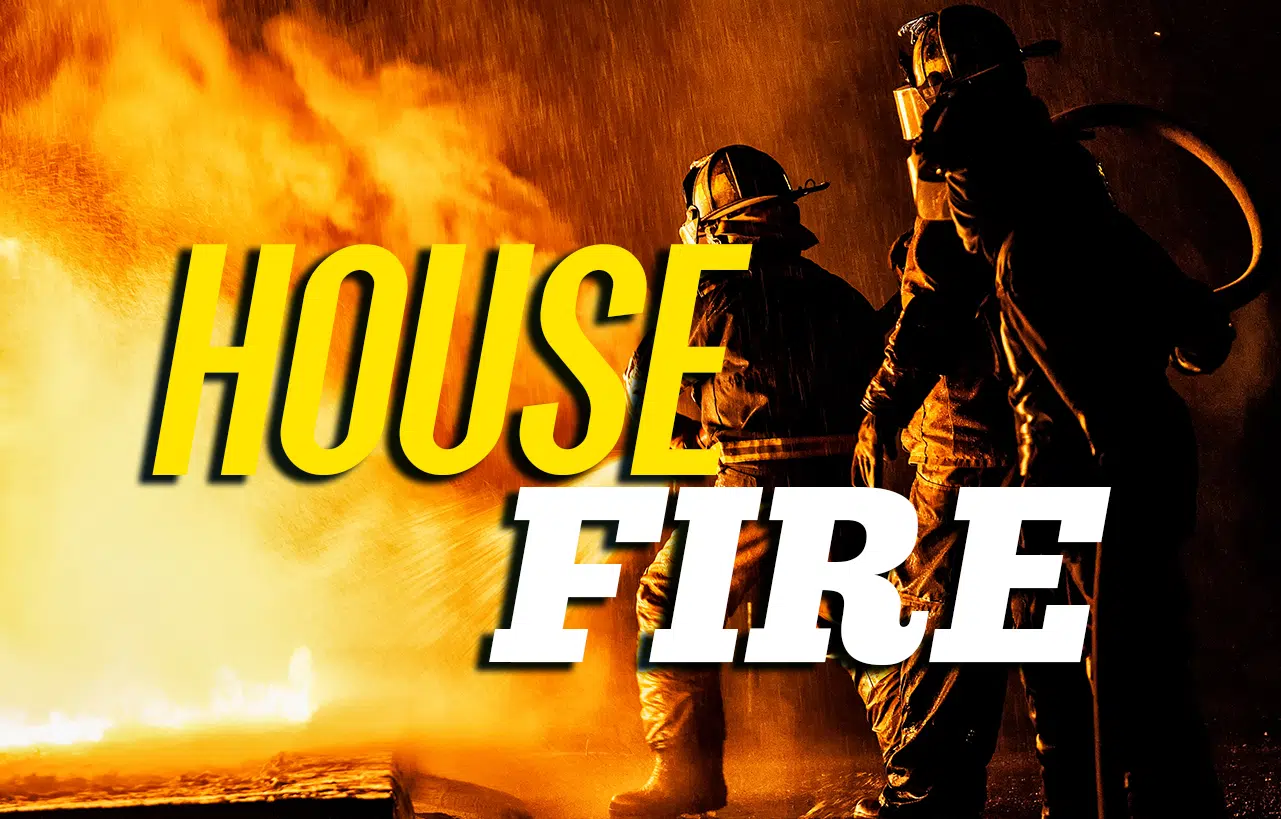 Today, Middlesboro Police released more details about a Tuesday night house fire.
Around 6:30 p.m. Tuesday night, people reported heavy smoke in the area east of US 25E. The smoke was coming from a home on 10th Street near Cemetery Hollow.
Middlesboro Fire Department officials found the home engulfed in flames when they arrived. By 6:40 p.m. firefighters and EMS were battling the flames.
The owner of the home, David Mills, 56, allegedly refused to follow firefighters' directions. Police officers were called in to help.
Police say Mills then entered a carport that was on the verge of collapsing. An officer followed him in and pulled him to safety just before the carport fell. Mills then shoved the officer, sending him falling down a muddy embankment, police say.
Mills then apparently got into a vehicle parked near the carport and backed directly toward several firefighters, who had to hit the vehicle with a hose to make him stop.
Police say Mills then got out and began punching the firefighters. After Mills hit three of them, a police officer was able to stop and arrest him.