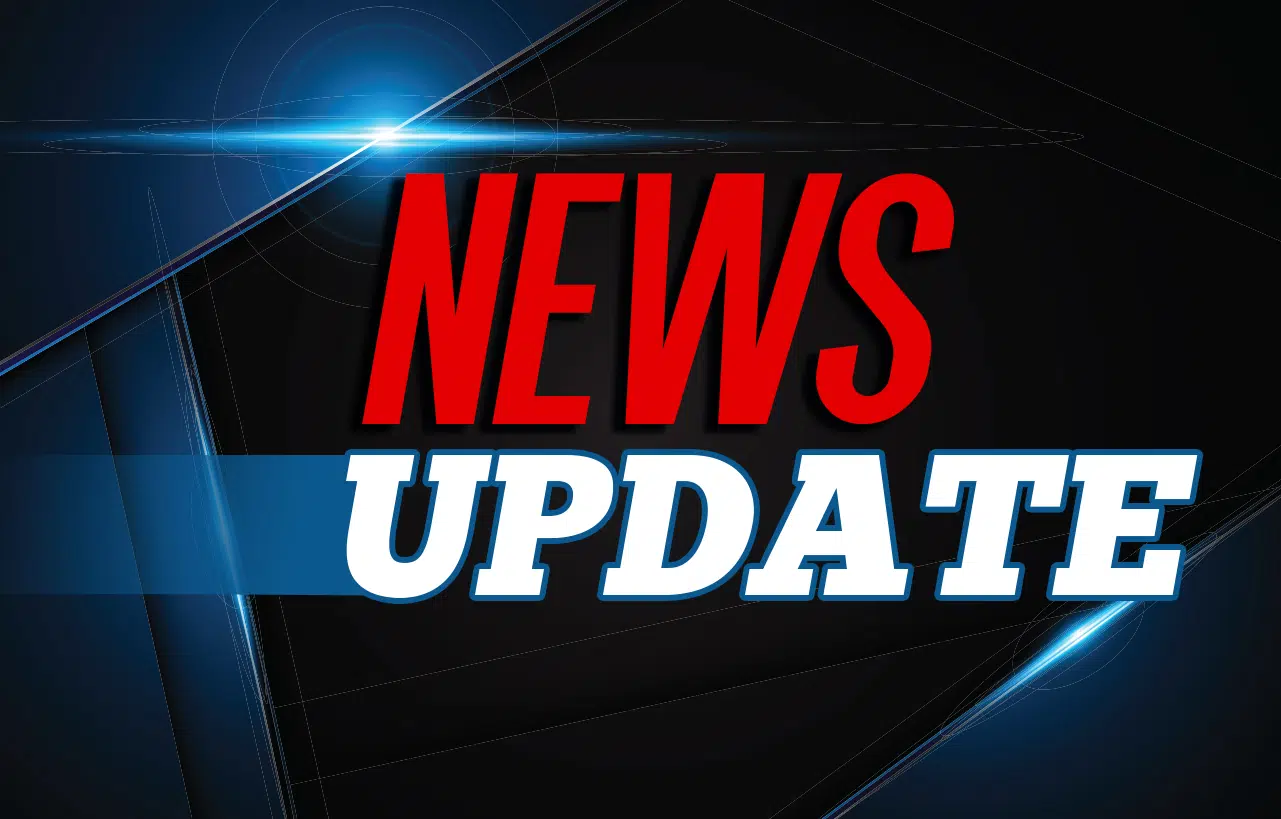 Kentucky State Police arrested a man they say was a bus driver at a school who inappropriately touched a female student.
David Deitsch, 68, of Calvin, Kentucky was arrested on June 8th. The arrest came from a sexual abuse complaint that started on May 3rd when Bell Central School filed the complaint.
Deitsch was employed by the Bell County School System until they suspended him after they became aware of the allegations.
Deitsch was charged with 1st degree sexual abuse and was sent to the Bell County Detention Center. The case is still under investigation.